Medical Weight Loss Program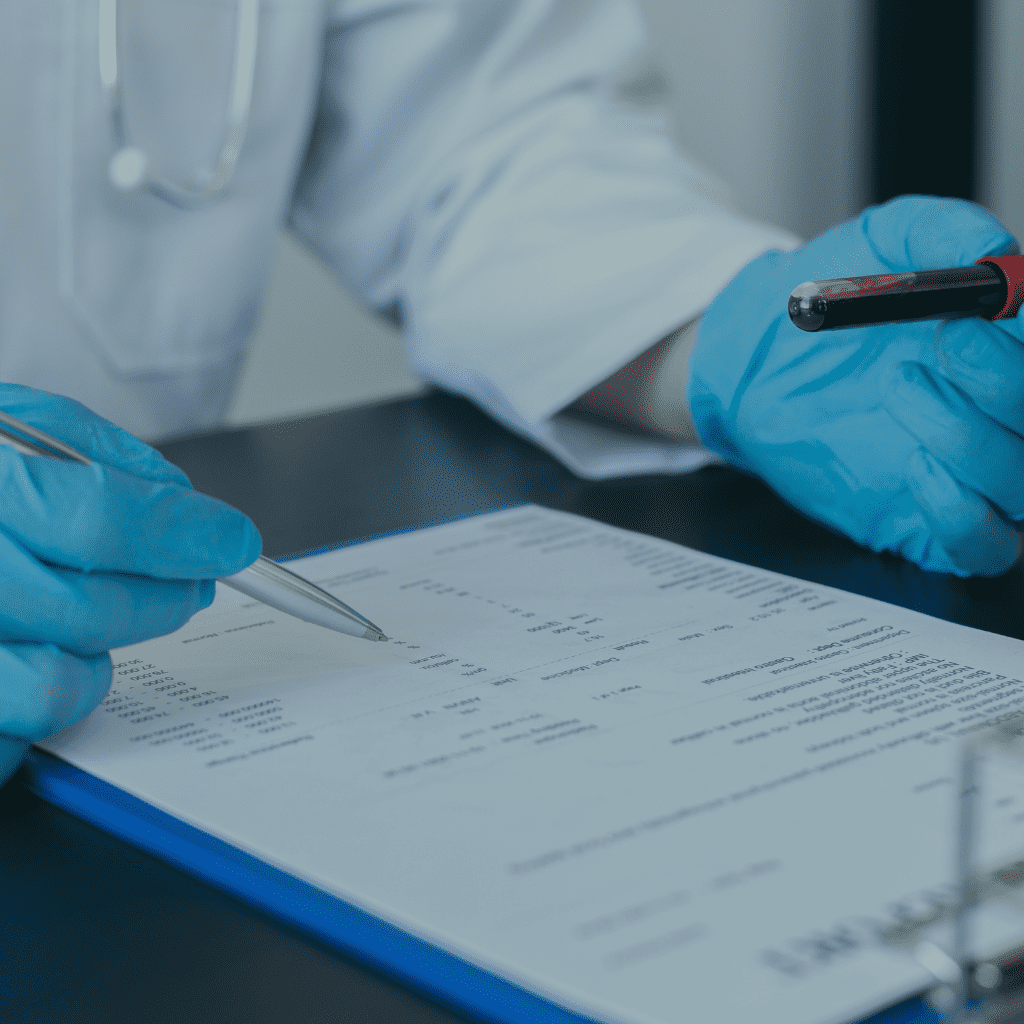 Meet our Progressive, Medical Weight Loss Program – a science-driven approach to weight loss fueled by peptides, personalized labs, and analysis.
Raden's Medical Weight Loss Program Includes:

Subcutaneous Peptide (Semaglutide)

Baseline Labs – Biomarkers
All programs are a minimum 2 month (8 week).
Program can be repeated as many times as patient prefers
.
A Raden Physician will determine if the program, timeline and dosage is right for you.
STANDARD
Baseline Labs
15 Minute Phone Physician Consultation
100 Units of Semaglutide
$499
---
Pricing based on one session (average 6-8 weeks. One session length varies based on prescribed dosage). Raden can ship directly to you (US only). Shipping costs not included. After 100 units, you will be charged $4.09 per unit.
Interested in additional program options, like IV therapy, and biometric screening, CLICK HERE.
For those seeking an efficient and medically-driven solution or who have weight-related medical conditions such as type 2 diabetes, high blood pressure, or high cholesterol, Raden's Medical Weight Loss Program may help you. Benefits include
: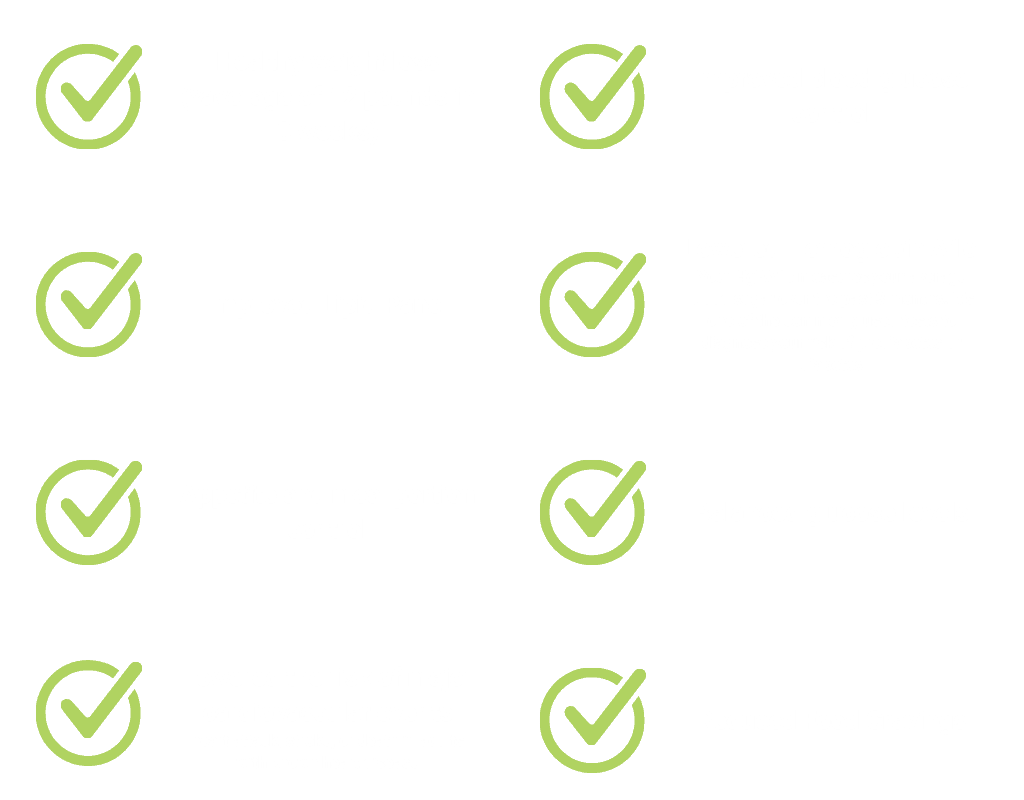 Using a unique combination of IV nutrients and peptides, this curated, medical weight loss program is designed to support any weight loss journey.
Our infusions are compounded on-site in a sterile environment and deliver only the highest-grade, non-GMO vitamins, nutrients, amino acids, and minerals with incredible precision. We are a full-service medical center with an in house laboratory, providing blood draws at the time of infusion.
Raden has formed a partnership with a state-of-the-art FDA regulated compounding pharmacy to secure an ongoing supply of peptides. With regards to peptides, physician supervision is key. Our goal is to continue to provide you with the highest quality of services, and products to help you live your most optimal life.
Thus, we analyze your baseline labs prior to prescribing any of these services to determine that you are a good candidate for this protocol.
Details That Make a Difference
Frequently Asking Questions
What is Semaglutide?
Semaglutide, a subcutaneous protocol, is a glucagon-like peptide (GLP-1) analog. GLP-1 is a peptide hormone produced in the small intestine that stimulates insulin secretion and inhibits glucagon secretion, slows gastric emptying, and regulates appetite – all of which aid in healthy and effective weight loss.
How does Semaglutide work for weight loss?
Semaglutide helps to stabilize your blood sugar. While using Semaglutide, patients also lose weight. GLP-1, the key hormone involved, slows gastric emptying, the rate at which your stomach empties food. Semaglutide also blocks the hormone glucagon that causes your liver to release sugar. These aid in appetite control, making you feel less hungry, and therefore eat less and lose more weight.
Does Semaglutide control your appetite?
It is believed that Semaglutide can help make you feel less hungry, and keep you full for longer. It also plays a role in regulating your appetite.
How long does it take to lose weight on Semaglutide?
Weight loss is different for each individual, which is why we, at Raden Wellness, begin with low dosages. Our provider may choose to slowly increase your dose depending on your goal, your rate of weight loss, and other factors. The average Raden patient has lost an average of 12 pounds in 8 weeks (*This is not a claim or absolute guarantee. Results from a group of Raden patients. Results may vary.). We recommend using Semaglutide in combination with a healthy diet and exercise. Should you need assistance in this area, Raden's Integrative Nutritionist Karen Raden can help.
How long should you take Semaglutide for weight loss?
Patients can repeat Raden's Medical Weight Loss Program as many times as preferred, under guidance of Raden practioner. Semaglutide is FDA approved under a prescription name at higher dosage for Diabetes type 2. At these higher doses, we see more side effects such as nausea, bloating, constipation. If you are taking the higher dosage for Diabetes type 2, please contact your primary care physician to monitor your dosage.
Is the Medical Weight Loss Program covered by my insurance?
No, it is not covered by insurance.
What is the cost of the program?
We have two tiers: Optimal and Standard. Both programs are completed within 2 months, but a patient can continue the program for as long as needed while working with our provider. The Optimal Tier is $1499 for 100 units of Semaglutide and Weekly IV Lean, and must be done in clinic at Raden Wellness. The Standard Tier is $499 for 100 units of Semaglutide, and can be shipped directly to your home (US only). After 100 units, you will be charged $3.99 per unit ($399 for 100 unit vial).
How will I receive the Semaglutide?
Once enrolled in the program and evaluated by our practitioner, our Wellness Administrators will work with you to either schedule your weekly IVs at Raden Wellness (where you'll receive IV and Semaglutide) or ship all supplies directly to your home.
Are there any side effects of Semaglutide?
Side effects with Semaglutide are rare. At higher doses, we see more side effects such as nausea, bloating, diarrhea and constipation.
Do I need to prepare for the baseline labs?
Our baseline labs require a fast of 8-12 hours. Water, tea and black coffee are permitted.