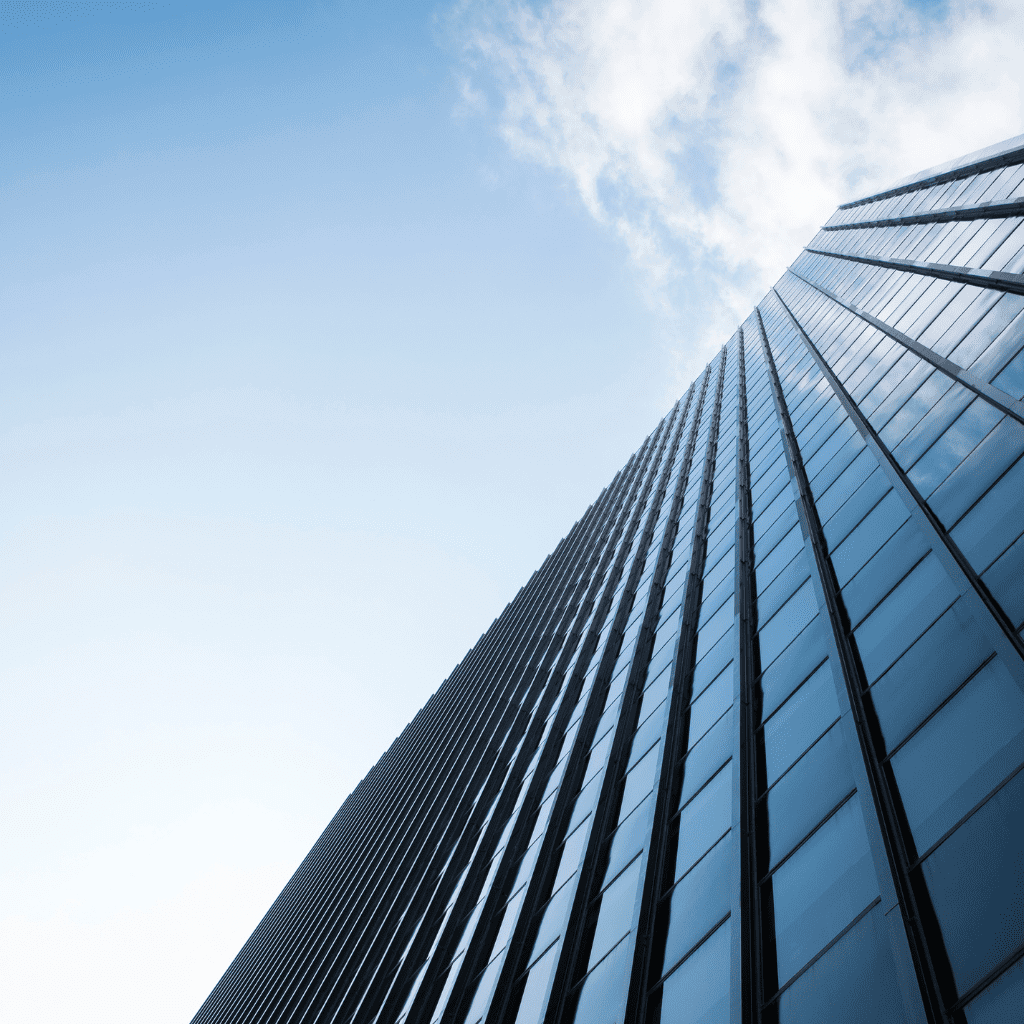 Show your employees they matter.
At Raden, we keep your employees healthy.
Our corporate wellness program embodies the same pillars of our clinics: focused on the patient as a whole.
We work with firms of any size – from blue chip corporations to small clients – to offer wellness programs that are best suitable for the size and build of the company.
These programs are designed to support corporations in their efforts to bring wellness to the workplace – encouraging an integrative approach to everyday health.
Working with Your Company
Personalized IV Therapy & Immune Support
Our full service medical center is staffed with highly qualified registered nurses to deliver custom infusions made from high-grade, non-GMO vitamins, minerals and nutrients. We provide full onsite lab workups to determine and tailor the right treatment.
COVID Testing & Vaccinations
We have a dedicated staff of the highest quality nurses and certified nurse assistants performing testing and we adhere to strict safety protocols. Our experience with large groups and businesses has allowed us to create a seamless process from ease of registration to managing large scale events.Not only can our operations handle the actual screening and testing, but our system can also take care of the scheduling for employees and implementation on site.
Longevity Programs & Executive Workups
We offer a curated, customized approach to wellness, including biomarker testing, personalized protocols and lifestyle guidance. Our Executive Biomarker Lab are an objective measure of cellular flexibility, efficiency, and survival to offer a comprehensive look at your overall health. We recognize that the average doctor will indicate that via these tests you may be within the "healthy" or "normal" range; however, at Raden, our goal is to utilize this objective data to provide you with next level information and resources on your health, protocols and lifestyle guidance for optimal vitality. We adjust and customize this programming to fit to the needs of your executives or general workforce.
Telehealth
Our functional medicine practice provides what traditional medicine often misses: a clear and complete picture of health. Meet virtually through Raden's secure portal with an integrative primary care physician, integrative psychiatrist and psychologist, women's health specialist or other physicians within the practice to discuss how to optimize your overall health.
Webinars
Whatever the wellness topic – Raden covers it. Range of topics include Women's Health, Athletic Performance, Mental Health, Gut Health, Nutrition, Sleep, General Integrative Health Education and more!
Nutrition
Whether the concern is weight loss, bloating, headaches, or fatigue, our judgement-free functional nutrition center empowers patients with the knowledge of their unique metabolic needs and the guidance to transform their relationship with food. Nutrition includes consultations, plans and programs.
Supplements & Raden Shop
We provide a line of supplements and botanicals to support healthy sleep patterns, daily workout recovery, stress management and more. All products are hand-selected and third-party tested to ensure the highest quality for our customers.