Performance Health Program
The Ultimate Program to Track Your Performance.
This unique programs allows athletes of all levels – from elite to those just starting out – to understand their physical health in a deeper, more meaningful way and apply practical interventions to improve overall performance and well-being.
Through an in depth analysis, consultations with a designated Raden Wellness Coach, Peptide Therapy, IV Treatments, custom supplements and more, we ensure the body is operating at optimal health for better performance, quicker recovery, and vigorous health.
*Standard IV Infusion and Standard Peptide are based on patients' goals.  
PROGRAM DETAILS – $199
30 Minute Initial Consultation
Baseline Labs
Biometric Screening
15 Minute Follow Up Consultation
All program participants receive 10% OFF Infusion & Peptide Therapy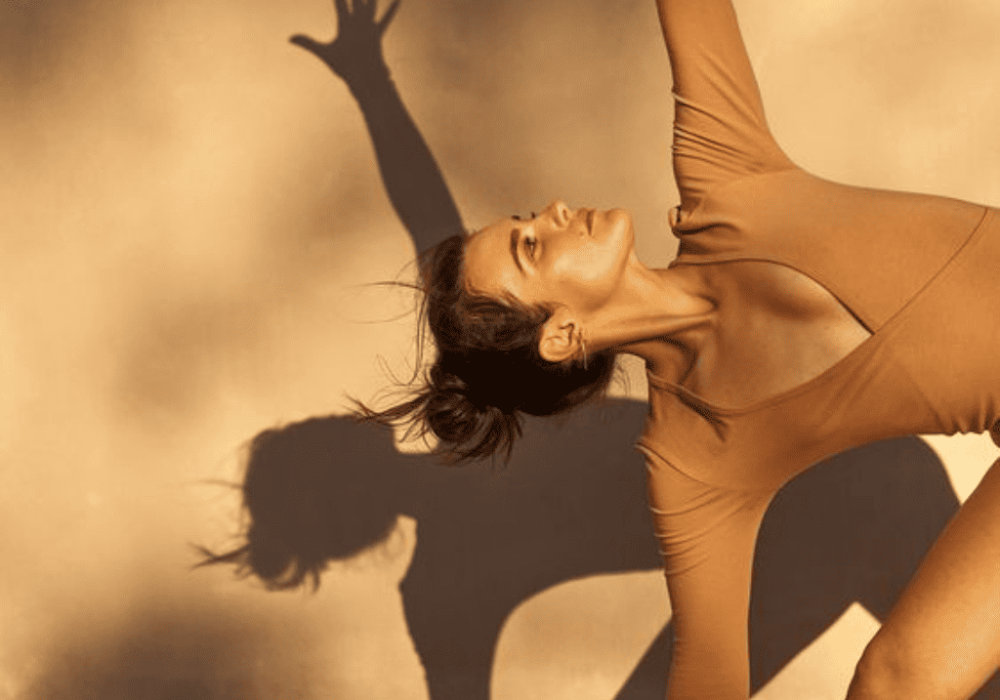 Athletic Performance
Athletic Endurance
Athletic Recovery & Injury
Energy
Weight Loss
Muscle & Strength Gain